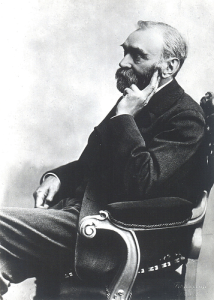 Hello there.
Welcome. This is the Ruminator. I trust you will enjoy your time here.
Basically this is a site of reviews.
As it says under the logo, fill your reviewhole with reviews.
We'll be reviewing film, theatre, stand-up comedy, music and misc. Misc covers everything. Basically we'll review anything.
We're always looking for people to review stuff. We currently have a bunch of reviewers for various arts but if you're keen to get involved then email me, Dave, on editor@ruminator.co.nz.
Choice