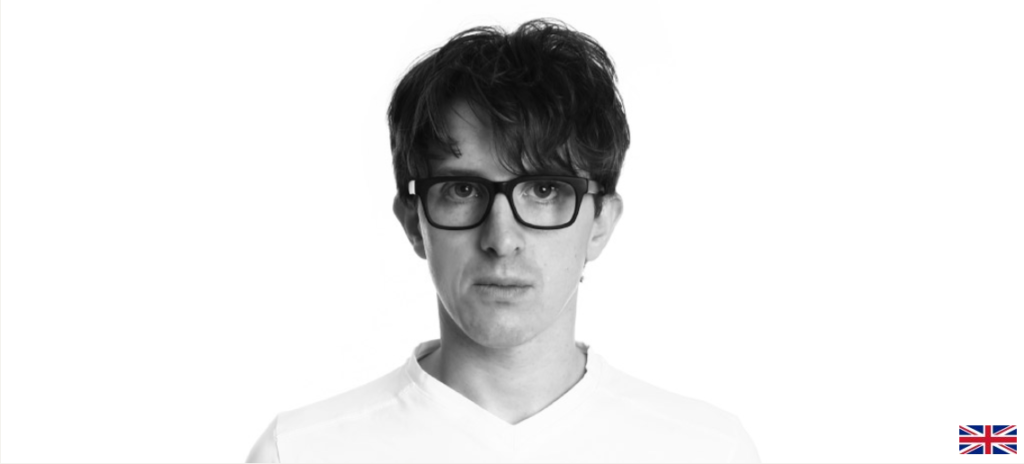 James Veitch is known for his hilarious emails, no not the guy who tried to pay his power bills with a spider-drawing, but for being the guy who emails back scammers. The Nigerian Prince types. He has a Ted Talk that has done very well (this was before Ted Talks became the hilariously tech-bro 18 minutes of piousness that they have). His show, Dot Con, is basically that talk with different bits. Well, same-same but different.
The show is primarily a fancy slideshow with James reading what's on screen almost word-for-word. The slides detail a series of escapades he's had with scammers of varying methods and his responses are very funny, demonstrating a wicked brain for comedy that perhaps didn't get the workout it could have during this show.
The show is a bit one-note. It's effectively one joke, told in a multitude of ways over and over. And while it is a very funny joke I feel like James is definitely capable of more. There are bits where James really takes flight and those bits are the impromptu audience interactions that occurred sporadically throughout the show but then he'd return to the emoting of the words on the powerpoint. It's both a testament and criticism that the show would have been hilarious with, or without, James since the email notes were hilarious. But if we're going to see a live show then more of it should be live.
This all sounds negative, but the show is very good. It was very funny and the packed out Te Auaha venue enjoyed it a lot. The audience was never left silent for long, something very funny was always just around the corner. But it was this excellence that frustrated me the most, because clearly James is a talented comic, he's a funny writer and so I thought there could have been more.
Auckland, Q Theatre, 29 April, 5.30pm, 8.30pm
Full price: $31
Concession: $29