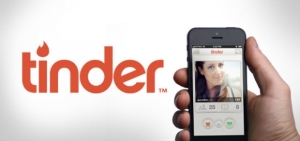 I'm going to start an infrequent series where my parents are going to assess the dating rituals of today's youth. But for this to happen I need YOUR help. 
If you use a dating app, or a website (such as match.com etc) then I'd love it if you could screenshot the opening line that your prospective mates use, scrub out the identifying features (or I can do that) and email it to me.
Then I'll be showing them to my parents, both of whom are in their 60s and have been married for over 40 years, in fact they met at High School. Awwww. Anyway, they'll assess how good the opening is.
I'm not necessarily looking for anything overly crass or douchey, though those are welcome too, just any you're prepared to share.
Email me your screenshots at editor@ruminator.co.nz