Post Tagged with: "harassment"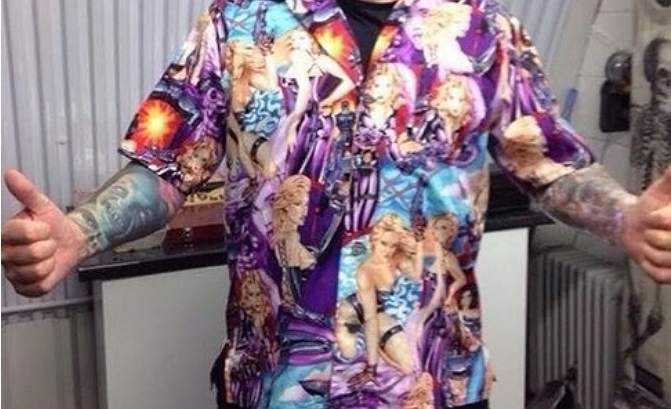 Recently in the news we've had a couple of examples of inappropriate behaviours from white men in positions of power.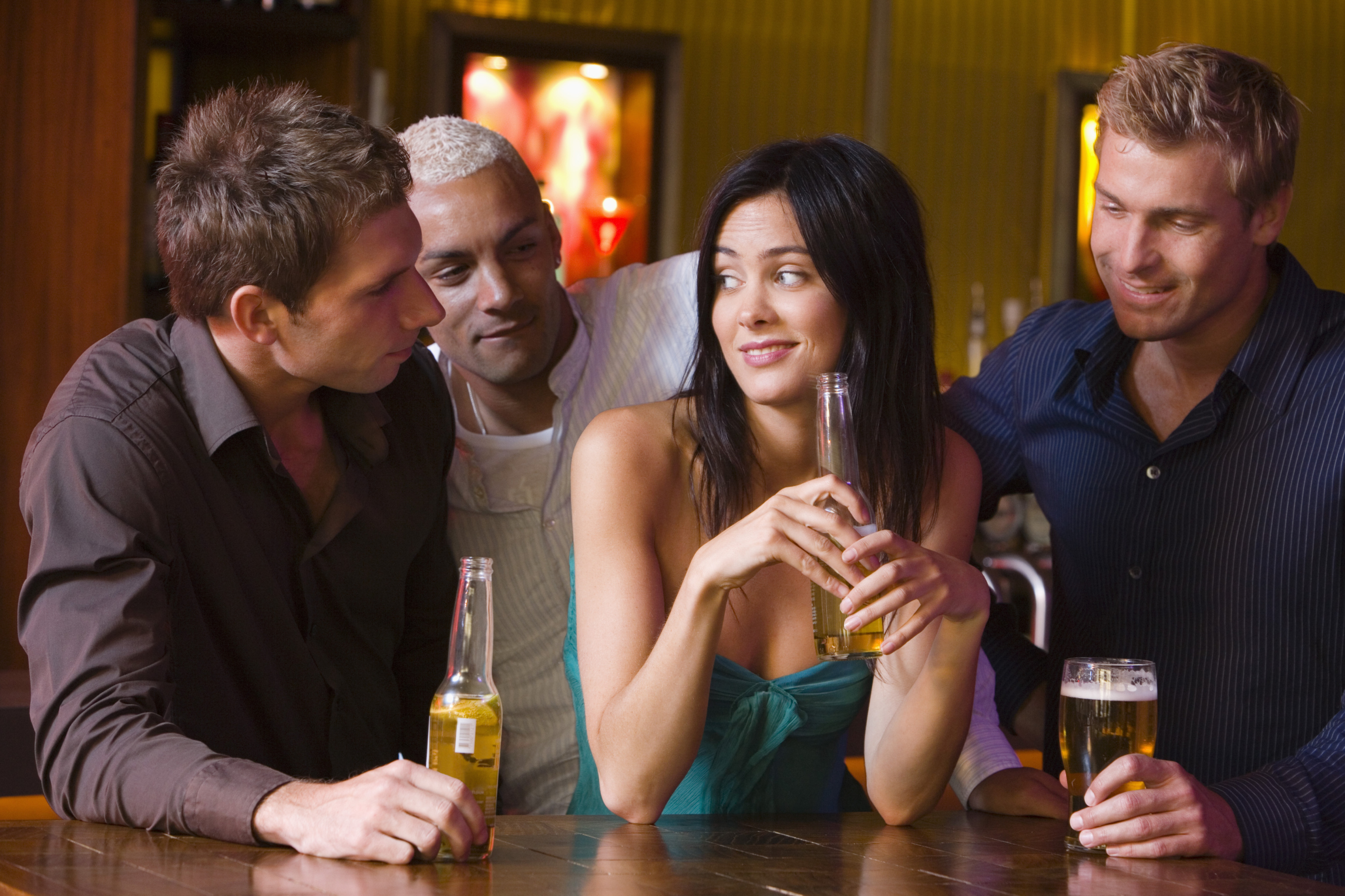 Our first letter to our slightly slutty barren spinster was a very topical one. One where our protagonist is clearly paying attention to the world around him and needs some old fashioned tips on dating.
On Stuff there was an article about the cat-calling/street harassment that an individual woman received while walking through New York