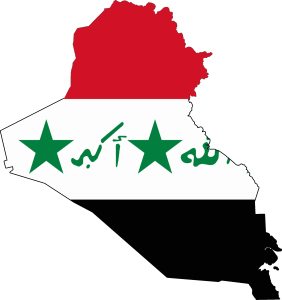 I do not know if it is the right decision to send New Zealand troops to Iraq, but I thought I would offer my thoughts on the decision making process.
What the Prime Minister has to decide is whether he views the gains/responsibilities of New Zealand's place in the international community as outweighing the potential risk to young New Zealand men and women who are being sent into one of the most dangerous places on Earth.
I do not envy this decision. Every time a New Zealander is injured, or worse killed, it is effectively because of the decision of the Prime Minister. That is a massive mental burden for anyone to shoulder.
It is because of the huge scope of this that I can almost sympathise with whomever it is that has to make that decision.
We have to – have to – trust, that the Prime Minister is getting the very best advice possible. We elect people into positions of authority so that we don't have to make the decisions. We can opine about them, and we should, but we should also think carefully about why the decisions being made has been made.
Presumably Key doesn't just want to send New Zealanders to get hurt or die.