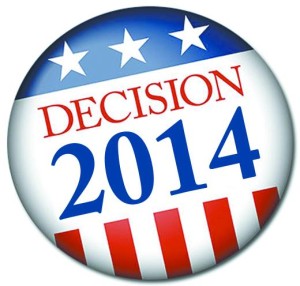 Media rant 15 days to go
Hey Paddy Gower, we need to talk about what a Prime Minister does. On multiple occasions, you've claimed that "National will be able to rule, but only with support from ACT, the Maori Party, United Future and Winston Peters". Here's a tip: Governments don't rule, they govern (the clue's in the name). Unless you're privy to some secret constitutional overhaul, ruling is still Liz's job. No matter how strong the desire in the leafier suburbs, John Key will never be our King.
While you're at it, could you turn down the obvious glee at the possibility of a hung parliament/new election/constitutional crisis? You and I might love elections, but I suspect others might see a downside to another six weeks of wall-to-wall politics.