What you get today is things that amuse me. Because fuck you, it's our birthday. I mean I love you all and we couldn't have done this without you, or you, but especially you. We've written some articles that got us on the front page of the Herald, the Prime Minister of our country was asked where he stood on incest because of us, Richard Dawkins and Russell Brand have retweeted our articles. It's been a fun year. We've got more plans for the upcoming year so YAY.
So here's a collection of things that I like (I'm aware this is pretty much a tumblr post, but whatever):
LOOK AT THIS CAT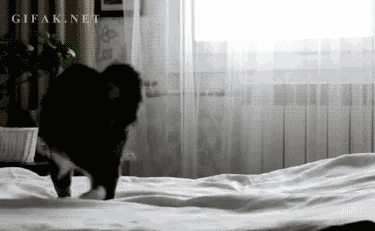 This lady makes me mad. Every time I look at this I get angry.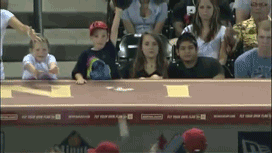 IT'S AN ELEPHANT. AND IT'S BOUNCING ON A TRAMPOLINE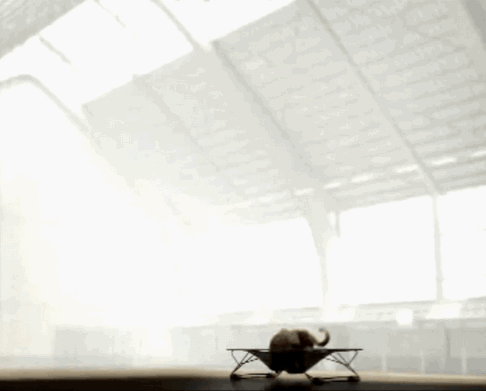 And just because it's probably important you go away from this having learned something, here's how to do the moonwalk.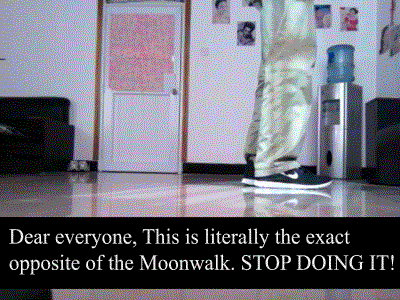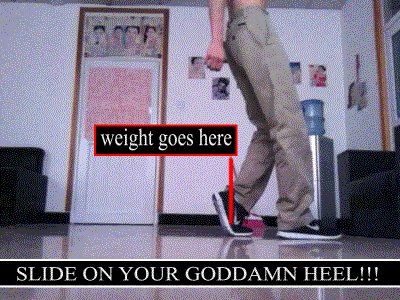 Oh and all things going well, this afternoon I'll even be able to put more details about who I am (as if you really care).