Hello there.
Welcome. This is the Ruminator. I trust you will enjoy your time here.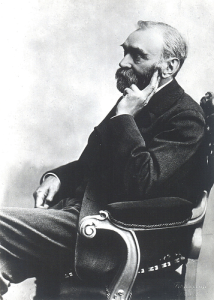 We're a diverse stable of writers with varying interests, talents and levels of productivity. So there should be something here to interest you.
I am Lord Sutch, I will be your guide. I started this blog because I wanted a soapbox. I wanted somewhere that I could yell my opinions and not be judged by a society who judges for yelling. So I thought a blog would be a good place to start. But I'm not productive enough to write my own blog by myself, so I started recruiting. Recruiting people I know are interesting, can write well and have something to say. Those are the people you'll find here.
Check out our bios and if someone takes your fancy, stalk them. Read all their work. Learn what they love, what they hate, what leaves them ambivalent. Then if you meet them one day you can impress them with all your background learning on them. And they won't be creeped out.
We'll be uploading a new story often, so check back regularly. Or subscribe to an RSS feed. Isn't the internet choice?
If you fancy yourself as a writer, we may even take you on board. Drop me an email and let me know your story and maybe a writing example?
Have a fun time.
Lord Sutch