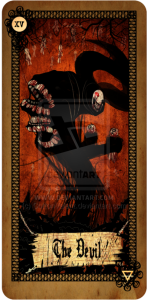 I hate predictions, but I saw that Danyl made some. So I thought I'd get on board and hazard some guesses:
National will get between 45 and 47 per cent
Labour will get between 25 and 27 per cent
The Greens will get between 13 and 15 per cent
New Zealand First will get between 6 and 8 per cent
David Seymour will win Epsom, but won't bring poor Jamie Whyte in with him.
Peter Dunne will win Ohariu because he's Dunne and it's Dunne County
Hone Harawira will win TTT and will bring in Laila Harre.
Colin Craig will not be in parliament.
Te Ururoa Flavell will win his seat and bring in one more Maori Party MP
Based on the above it looks like the left could actually  form a government. But I give that almost no chance. I suspect we'll end up with the same Government we currently have. National with ACT + UF or the Maori Party.