There has been lots to see and do in Christchurch in the past week. Come indulge in some flânerie with me.
Here be metal.
On Victoria Street.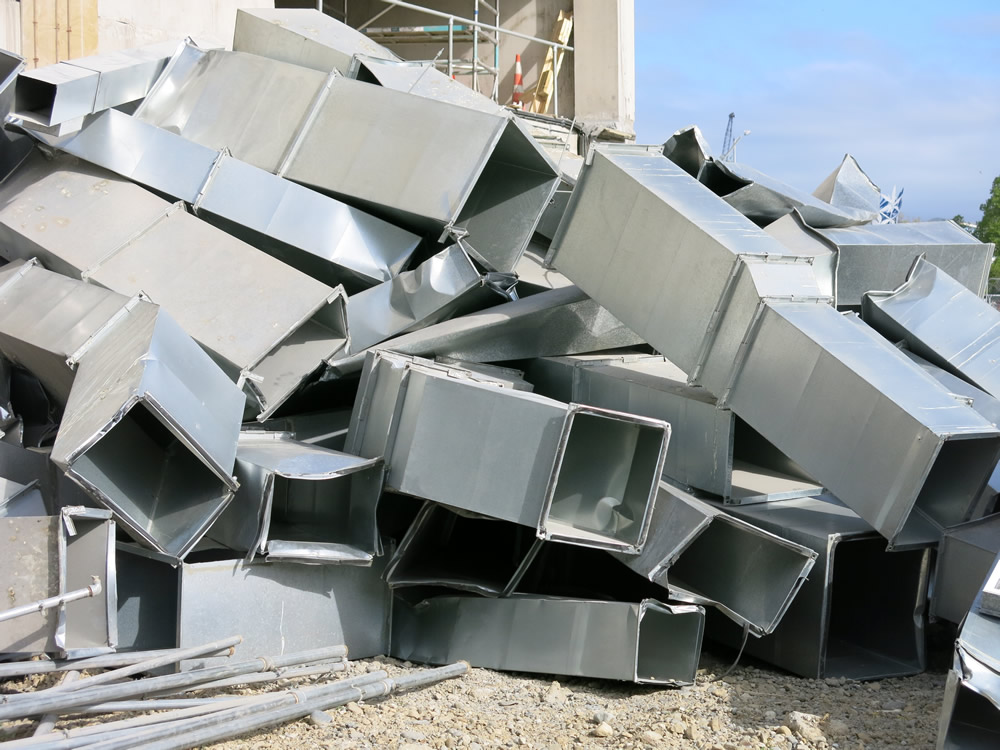 At the old Bus Exchange in Lichfield Street.
The demolition of Central Library in Gloucester Street is showing that she had beautiful bones.
New art by Leeya / Yikes. Dude in a wasteland.
Where the Holiday Inn was on Cashel/High Street is now like Roman baths.
Wizards and fairies and were-creatures starred at the Discover Central City day of Heritage Week.
Bikes on St Asaph Street
And yesterday I was excited to see CityUps taking shape on High Street, part of this year's FESTA Festival of Transitional Architecture – on this Labour weekend.