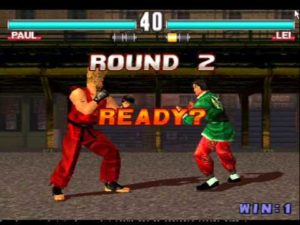 Kim and I have discussed a lot whether this is our second round of IVF or our first since we had to abort at such an early stage last time. Can you say abort when talking about IVF? I'm not sure.
I consider it our second, but only for statistical purposes. Your chances of success go up the more times you do IVF, so said the graph we were shown when we sat down to begin this scientific roller-coaster. It's about 50:50 on round one. 70:30 on round two and then 80:20 on round three. Not sure if it's a sum to infinity or if you plateau or what, we only saw the data to three rounds. But 70 per cent means I'm choosing to think of this as our second round.
That said, at every opportunity, Kim and I have found ourselves in the minority side. From her double cunt, to endometriosis, right through to having to cancel the last round of IVF before egg collection – only 10 per cent of people doing IVF have to pull out at that stage. Can you say pull out when talking about IVF? I'm not sure.
So here's hoping we're on the majority side this time.
There's a whole lot of thinking that goes on when you're this desperate to have a kid. Like what happens if it's identified early that the child will be born with something wrong? Tricky awful questions.
We're two days worth of injections into this round. I say "we", but really it's Kim again. I'm still the high-five guy. And the guy who counts down. But other than that Kim is doing everything. Again. I make cups of tea? She's a very brave woman my wife. It's fucking hard going, but going she is.
I'm apprehensive but hopeful. You have to be. If this round fucks out we may have to take a pause and revisit our next moves. We can't afford to keep burning money this way. I mean it's not burning. But I own a business that's just over a year old so I'm not exactly raking in a million dollars, and Kim works for the civil service. And this stuff is expensive. We're on the public waiting list. I'm not sure how much longer that waiting list is. But it was 12-18 months when we first got on, which I think was 3 months ago? So maybe we're only 9 months away if this round craps out. Maybe we're 15. I hope it's soon. I hope this round is successful. I hope this adventure ends in 4 weeks with a successful pregnancy test. I'm tired.