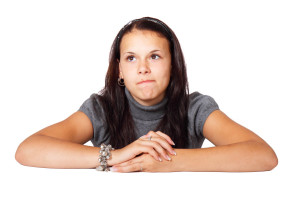 Here at the Ruminator we like a bit of audience interaction, so here's a question for you:
"Why, why, why would any Politician agree to appear on Ruminator? A belt way site frequented by the Wellington Emerald Stormtroopers with no wider value other than to get tripped up and ripped to pieces by the mainstream media. Did Whyte learn nothing from Cunliffe's appearance on Ruminator?"

– Source

Edit: There's this piece by Daily Blog writer Burnt Out Teacher and it's an excellent look at the interview with Jamie Whyte. Really good. Anyway, I posted the following comment:
"This is a really great piece on the interview – thank you! I wasn't surprised, but still disappointed, that the incest comment became the focal point of the story. I nearly removed it actually.
But what you say is really adroit. Kudos."
And it didn't get by moderation. Why the fuck not? Who the fuck knows!